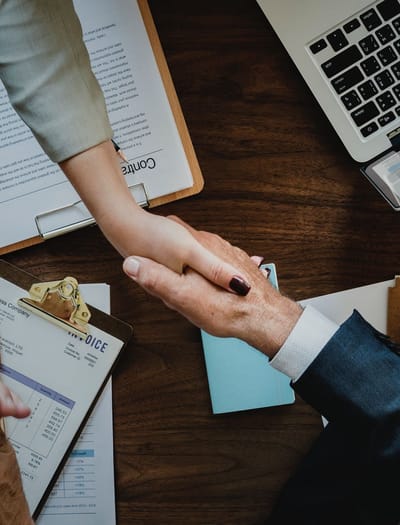 Testopportunity, Lda is an investment group, based on Santa Maria da Feira, Portugal, that was born by the will to back up expanding business in several areas.
One of the first investments of the group was in trading of various products and equipment, especially in the areas of construction industry and public works, being especially dedicated and prepared for projects in countries with major logistics and access difficulties and extreme weather conditions, in particular the African and South American territory.
Nowadays, we have business ventures all over the world and our mission is to turn our companies into market leaders.